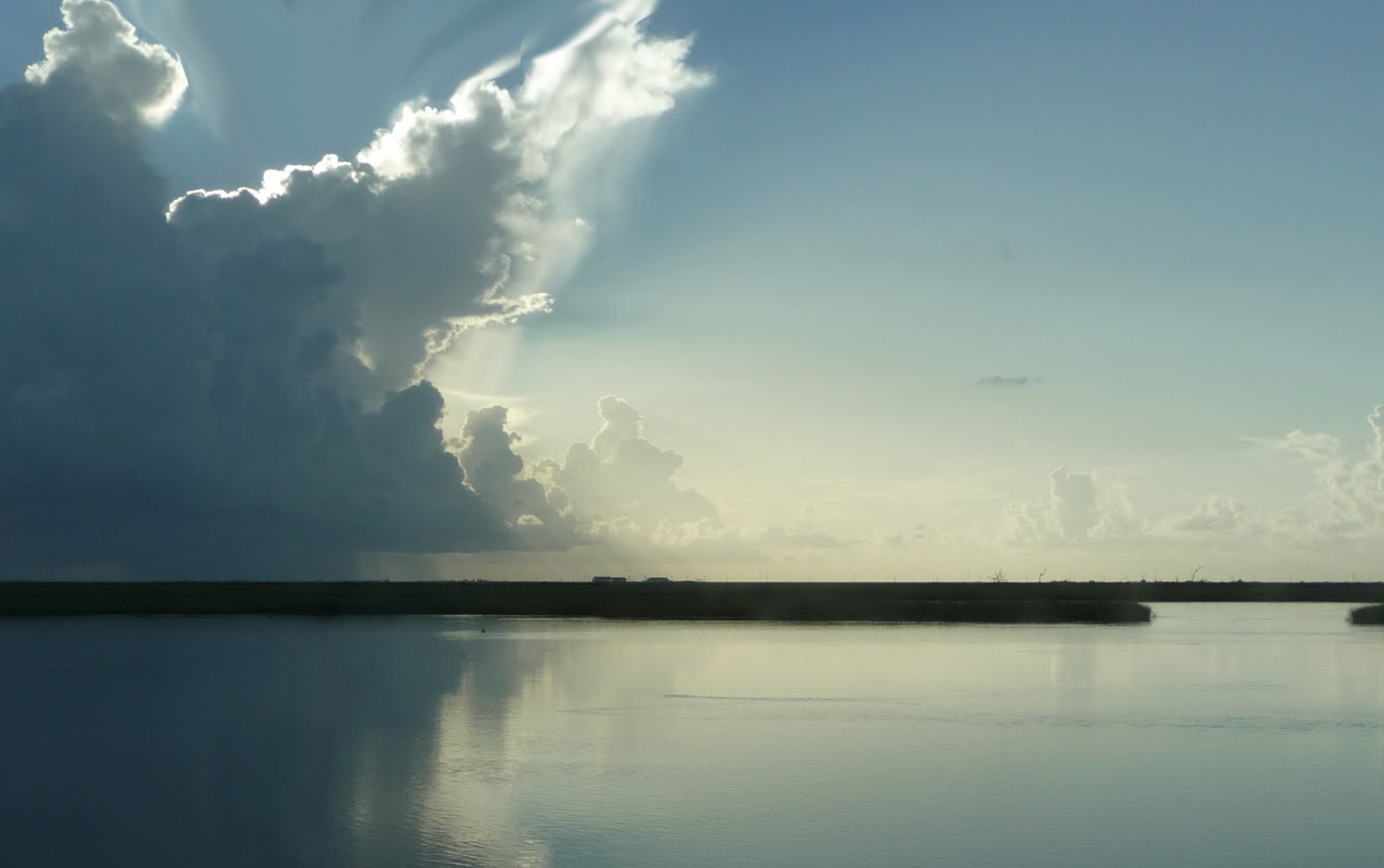 Welcome to Lake Ray Roberts Info
---
Ray Roberts Lake information is an information packed internet site serving all of the counties and communities surrounding Ray Roberts Lake. Whether you are looking for information on the lake itself, area businesses, vacation information or just adventure and fun, Ray Roberts Lake has what you need.

Come visit Ray Roberts Lake and see all of the wonderful things we have to offer our visitors. You can choose from many lake activities such as boating, fishing, swimming, camping, and more!

Come join us!
Get away to Ray Roberts
for body, mind, and soul!
Lots of fun and good fishing!

Please help keep Ray Roberts clean!