Home

O H Ivie Reservoir Lake Maps

Something to
think about!

O H Ivie Reservoir Marinas

O H Ivie Reservoir Campgrounds

O H Ivie Reservoir Real Estate

O H Ivie Reservoir Vacation Properties

Cabins

O H Ivie Reservoir Fishing Guides

O H Ivie Reservoir Dock Builders

More Great Lakes of the South


Contact Us

Privacy Policy

Website designed and Hosted by LDS Web Services

© 2003 LakeO H Ivie ReservoirInfo.com - All rights reserved









O H Ivie Reservoir Lake Maps



O H Ivie Reservoir Lake Info.com offers high qualty lake maps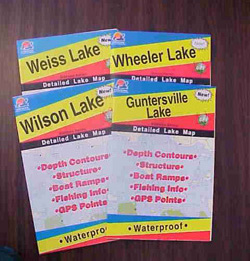 These High Quality Maps are printed on a waterproof, bouyant and tear resistant material. Each has a lat/long grid and GPS coordinates also showing lake facilities including depths, marinas, boat ramps, campgrounds, river miles, river channels, and fish attractors. Fishing tips and techniques are included. Size - 24 x 36.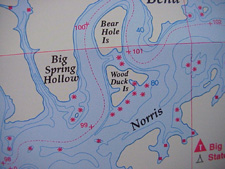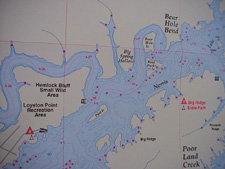 Purchase these Lake Maps for $14.95 which includes shipping and handling. All maps shipped next day.

These maps can be purchased with credit card through our pay pal account.
Please Specify The Lake Name
CLICK HERE





Or send check or money order for the amount of $14.95 to:
O H Ivie Reservoir Lake info.com
117 Crockett Cemetery Road
Jamestown, Texas 38556

*A percentage of the proceeds from these maps go towards Lake Clean-up Projects!!